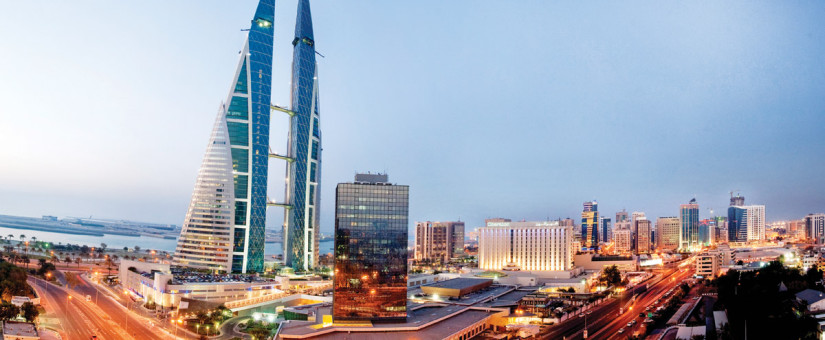 Posted by Mena Chambers
On January 15, 2016
0 Comments
Mena Chambers Bahrain
Mena Chambers Bahrain is sponsoring the Arbitration Roundtable for practitioners which will be held on 11 February 2016 at the Judicial Legal Studies Institute in Bahrain.
In addition, Mena Chambers Bahrain alongside with the Commercial Law Development Program (CLDP) of the US Department of Commerce, the Bahrain Chamber for Dispute Resolution (BCDR), the Center for International Legal Education (CILE) of the University of Pittsburgh, and the Royal University for Women of Bahrain (RUW) is supporting the 6th MENA Pre Moot, taking place from 12 to 13 February 2016 in Manama, Bahrain.
Pre Moots are a great opportunity for judges, lawyers, law professors, and prospective arbitration practitioners to gain practical experience in the area of international arbitration.
Please note that arbitrators are still accepted for the Arbitration Roundtable and the Pre-Moot in Manama. Should you have any enquiries regarding the registration, please contact Aysha Mutaywea.