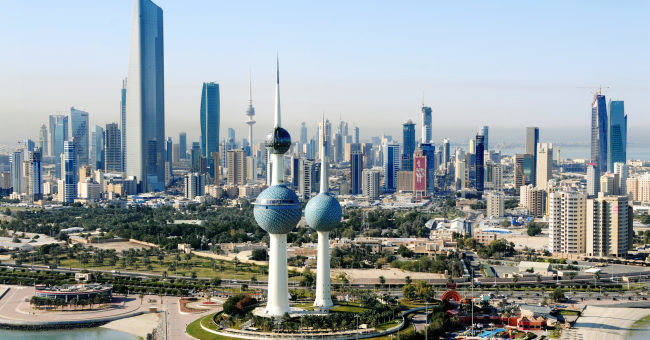 Posted by Mena Chambers
On January 12, 2017
0 Comments
Mena Chambers Bahrain is proud to be a partner to the MENA Pre Moot of the Willem C. Vis International Commercial Arbitration Moot, taking place on 10 and 11 of February 2017 in Kuwait.
The Middle East Pre-Moot is a three-day training program accompanied by 2-day practice competition for teams preparing for the Willem C. Vis International Commercial Arbitration Moot in Vienna or for Vis East in Hong Kong. Since 2006, the Commercial Law Development Program (CLDP) of the US Department of Commerce, in coordination with the Bahrain Chamber for Dispute Resolution (BCDR-AAA) and the Center for International Legal Education (CILE) of the University of Pittsburgh, have worked to increase the capacity of dispute lawyers and arbitration practitioners in the Middle East. This joint effort is further strengthen by support of additional resources partners; Mena Chambers Bahrain (the Ambassador of the Middle East Pre Moot), UNCITRAL, International Court of Arbitration (ICC)."
The aim of the MENA Pre Moot is to provide a platform where regional arbitration practitioners, lawyers and judges can network, gain and share professional experience, while supporting this educational venture and helping students gain practical arbitration experience in a supportive, collegial and academic environment.
This year, the 7th MENA Pre Moot will be held at the Kuwait International Law School (KILAW) under the auspices of the Kuwait International Law School (KILAW) and the Kuwait Commercial Arbitration Centre (KCAC) and sponsored by MC Academy for International Legal Studies.
We hereby invite you attend the Arbitrator Round Table at KAC on 9th February 2017 and register as an arbitrator for the MENA Pre Moot Competition that will be held on 10 and 11 February 2017 in KILAW. Your support is highly appreciated.
For any enquiries, please contact: