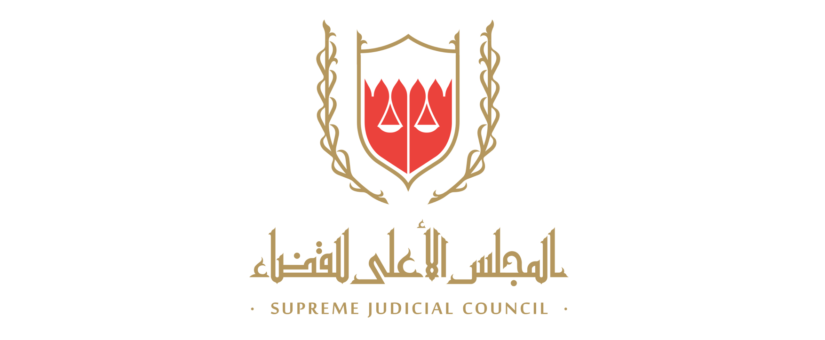 Posted by Sara Alawi
On September 18, 2017
0 Comments
Mr. Abdulla Bin Hasan Al Buainain, the former president of Legislation and Legal Opinion Authority, has been recently appointed as the President of the Supreme Judicial Council and the Cassation Court in Bahrain.  The Royal Decree No. 38/2017 was issued on the 11th June 2017.  Ms Masooma Abdulrasool Isa, the former vice president of the Legislation and Legal Opinion Authority, was appointed as a judge in the Cassation Court, making her the first women to hold the post since the establishment of the Cassation Court in 1989.  The original text of the Royal Decree can be found here.
On 24 August 2017, H.E Abdulla Al Buainain issued Order No. 59/2017 with the appointment of new judges and the distribution of the court circuits for the 2017-2018 judicial year.  The Order established a new circuit at the Cassation Court headed by Judge Abdulrahman Al Sayed with the appointment of Judge Khalid Hasan Ajaji and Judge Moh'd Moh'd Al Sayyad as members of the court.  In addition to their new role at the Cassation Court, it is noteworthy to mention that Judge Abdulrahman and Judge Khalid are the two permanent sitting judges at the BCDR-AAA judicial tribunals.  Judge Abdulrahman Al Sayed has also been named as the Head of the Judicial Investigation Directorate along with Judge Khalifa Al Mijayran and Judge Hani Al Fithali as members of the directorate.  The text of Order 59/2017 can be found here.