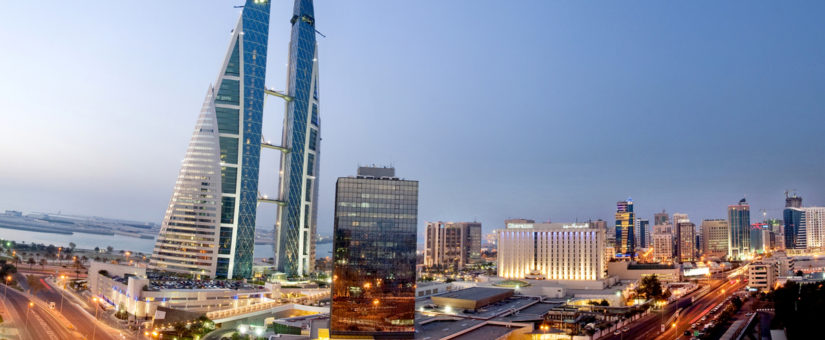 Posted by Mena Chambers
On June 9, 2016
0 Comments
Ms Aysha Mutaywea, Resident Partner at Mena Chambers Bahrain,  has participated in the Alternative Dispute Resolution Seminar, organised and hosted by Bahrain Polytechnic on 24 May 2016.
The seminar focused on construction disputes and status of arbitration and mediation locally, regionally and internationally. The event also explored the effective role of international dispute resolution mechanisms in Bahrain.
At the event, Ms Aysha Mutaywea spoke about the legal framework in Bahrain and discussed in detail the development of litigation, arbitration and mediation in Bahrain and the GCC. Other speakers included Mr Saad Al Doseri from Al Tamimi & Company, Dr John Fletcher from the Royal Institution of Chartered Surveyors (RICS) and Mr Marzooq Abdulkareem Salem from the Ministry of Interior, Kingdom of Bahrain.