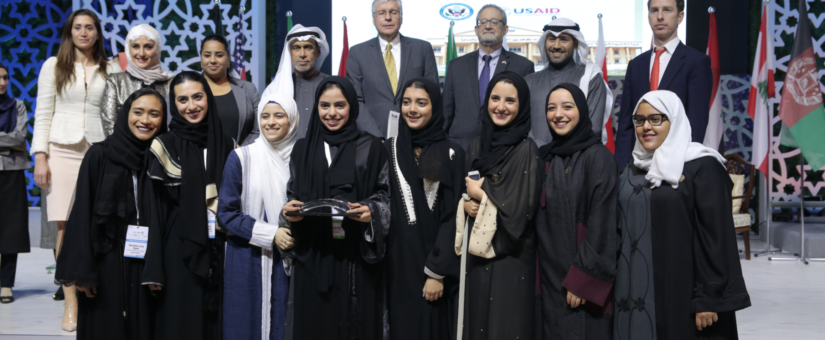 Posted by Mena Chambers
On February 28, 2017
0 Comments
With the aim of enhancing the practice of international commercial arbitration and in preparation for the 24th Willem C. Vis International Commercial Arbitration Moot, the Commercial Law Development Program (CLDP) of the US Department of Commerce in cooperation with Mena Chambers Bahrain, Bahrain Chamber for Dispute Resolution (BCDR-AAA) and the Centre for International Legal Education (CILE) of the University of Pittsburgh collaborated to provide a challenging training programme and moot competition for participating university teams.  The Programme was supported by other resource partners and sponsors: MC Academy for International Legal Studies, UNCITRAL and ICC.
The 7th Annual MENA Pre Moot was hosted by Kuwait International Law School (KILAW) between Feb 7th – 9thFeb 2017.  The competition took place on 10th & 11th Feb 2017.
The competition was preceded by the Annual Arbitrator Roundtable (9 Feb 2017).  The roundtable brought together judges, lawyers, and arbitration practitioners under one roof to discuss developments in the arbitration filed and this year's pre moot problem.
This year fifteen teams competed, representing Afghanistan, Bahrain, Kuwait, Saudi Arabia, UAE, Lebanon, Tunis, Jordan, Iraq and Qatar.  The semi-final rounds saw a stand-off between Dar Al Hekma University, Tunis University, American University of Afghanistan and Holy Spirit University of Kaslik. Dar Al Hekma Univeristy and American University of Afghanistan gave an exceptional performance in the final round.  Ultimately, the team for Dar Al Hekma University was announced the winner of this year's MENA Pre Moot.