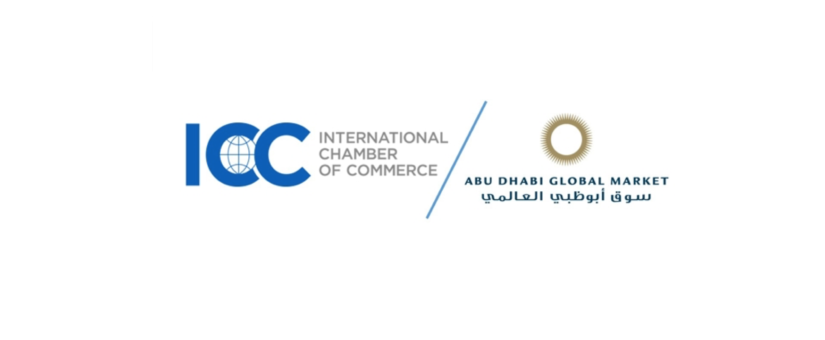 Posted by Sara Alawi
On September 19, 2017
0 Comments
The ICC International Court of Arbitration celebrated the opening of its new office in Abu Dhabi on 13 Sept 2017.  The event took place at Abu Dhabi Global Market which will be housing the new ICC representative office.  The ceremony was attended by the president of the ICC Court, Mr Alexis Moore and a number of practitioners and leading arbitration experts in the region.  The opening of the new branch was welcomed and supported by the ADGM as well as arbitration practitioners.  For more information, click here.