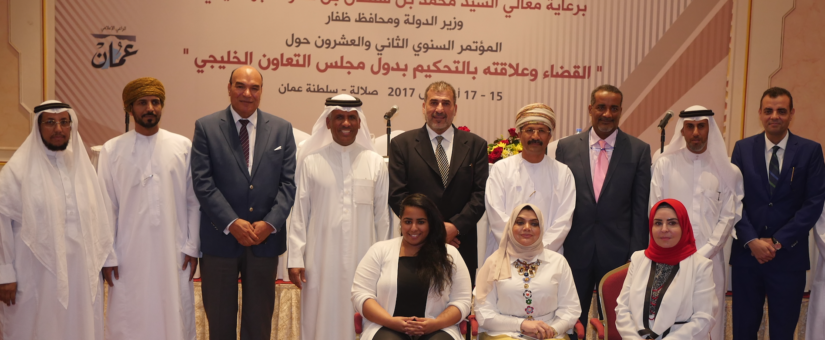 Posted by Sara Alawi
On September 18, 2017
0 Comments
The Annual Arbitration Conference of the Gulf Cooperation Council Commercial Arbitration Centre ("GCCCAC") held in Salalah, Oman, from 15 – 17 August 2017.  This annual event is held with the aim of highlighting and discussing specific topics concerning the practice of commercial arbitration in the GCC countries.
This year's conference was on the "Judiciary and its relationship to Arbitration in the GCC", where some prominent speakers and other participants shared their ideas and insight on this critical topic.
The first day of the conference began with exploring the subject of arbitration and the problems related to its constitutional legitimacy The subject of clarity of arbitration in the space of the GCC countries' legislation was next in the discussants menu.  The day was then concluded with the subject on the role of the judiciary in arbitration in the GCC countries.
During the second day, the following topics were discussed: the selection of the applicable law in arbitration; the implementation of national and foreign arbitral awards.  The day ended with a discussion on the legal regulation to challenge the invalidity of arbitration provisions in the GCC Countries.
The Conference was concluded on its third day, where the topic of the need to regulate the licensing of arbitration centres in the GCC countries was subject to a heated debate.
The programme of the conference can be found here.