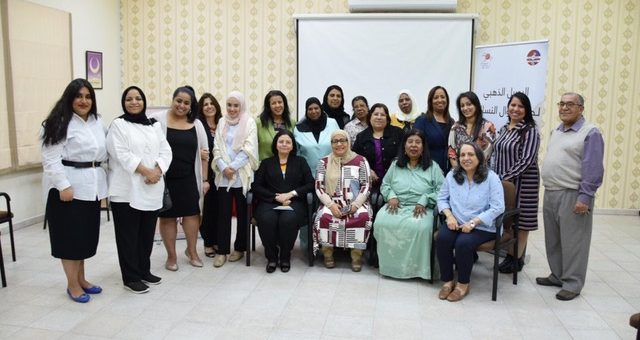 Posted by Marriam Malik
On July 15, 2019
0 Comments
On 10 March 2019, the Awal Women Society hosted a symposium in Bahrain to discuss and explore the different waves and trends of feminism in Bahrain.  The Symposium welcomed a number of prominent feminist and human rights activists.  Ms Aysha Mutaywea, the Resident Partner at Mena Chambers Bahrain, Ms Fawzia Mattar and Dr. Mona Abbas spoke at the event. Dr. Mona Abbas gave a detailed description of the history of feminism and explored the political, economic and social effects of feminism on society whereas Ms Fawzia Mattar highlighted the impact of women societies in Bahrain and their contribution in securing basic political and social rights for women in Bahrain.  Mutaywea tackled the subject from an inter-generational perspective and highlighted the effect of culture and religion on Bahraini society and feminist movements in Bahrain.
Awal Women Society was established in 1967 by Bahraini female students studying in Beirut and Cairo, who were exposed to the social and cultural changes in the Arab world at the time and were dedicated to supporting women in Bahrain.  The Society was officially recognized on March 25, 1970 and was the first society was established in the Muharraq.  Awal Women Society is considered to be one of the oldest societies dedicated towards empowering women and tackling social, political and economic issues that face women in Bahrain.  It is an understatement to say that it has played a major role in shaping the legal, political and social landscape in Bahrain.