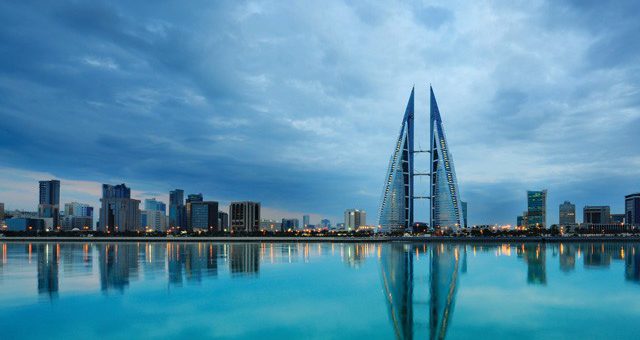 Posted by Mena Chambers
On February 11, 2016
0 Comments

The Arbitrator Roundtable was held at the Judicial Legal Studies Institute (JLSI) in Bahrain on 11 February 2016.  The Roundtable brought together more than 50 arbitrators, practitioners, government officials, judges, and academics who took part in the 6th Annual Vis Middle East Pre-Moot Competition. Dr Khaled Serry, the Head of the JLSI, welcomed the participants and expressed his support for the programme.
The Roundtable, fully sponsored by Mena Chambers Bahrain, was facilitated by Professor Ronald A. Brand (Center for International Legal Education), Mr Matthew A. Rooney (Senior Counsel at Mayer Brown), and Mr Michael Patchett-Joyce (Barrister at Outer Temple Chambers).