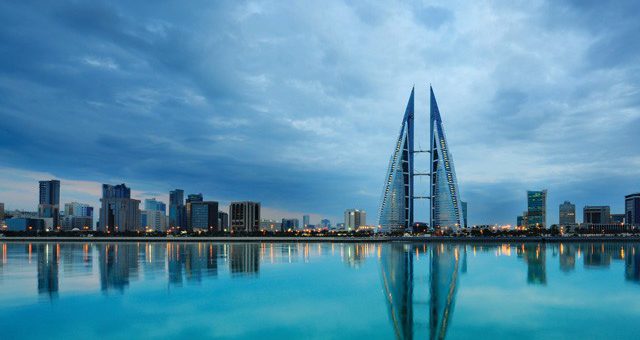 Posted by Mena Chambers
On June 6, 2016
0 Comments
Mena Chambers Bahrain, in collaboration with Hassan Radhi & Associates, successfully delivered its first event on 22 May 2016 at the Mena Chambers Bahrain offices, which engaged a diverse audience from the legal, public and corporate sectors. The interactive workshop, entitled The Workings of Bahrain Chamber for Dispute Resolution (BCDR-AAA), mainly focused on Section One Jurisdiction of the BCDR-AAA.
The speakers of the event were:
Mr Ahmed Hussain (CEO and Acting Chief Registrar at BCDR-AAA),
Dr Hassan Radhi (Senior Partner at Hassan Radhi & Associates),
Professor Adnan Amkhan Bayno (Head of Mena Chambers),
Ms Aysha Mutaywea (Resident Partner at Mena Chambers Bahrain).
During the first panel, moderated by Professor Amkhan Bayno, the panel members: Mr Hussain and Ms Mutaywea focused on the following subjects:
Brief overview of BCDR-AAA;
Distinction between litigation and arbitration under BCDR-AAA rules;
Nature and scope of Section One cases;
Filing, notification, interim measures and case management;
Highlights of Section One litigation: role of case manager and tribunal secretary;
Composition of tribunals, appointment of experts and hearings' procedure.
The second panel was moderated by Ms Mutaywea, during which the panel members: Dr Radhi and Professor Amkhan Bayno discussed the following:
The third tribunal member;
Judgments issued under Section One litigation and their enforcement;
Pitfalls and enhancements to Section One litigation;
An international perspective.
The key success of the workshop was its interactive character which allowed the panel members and guests to exchange ideas. The workshop was followed by a networking reception.
Sponsored by Mena Chambers Bahrain and Hassan Radhi Law Firm.