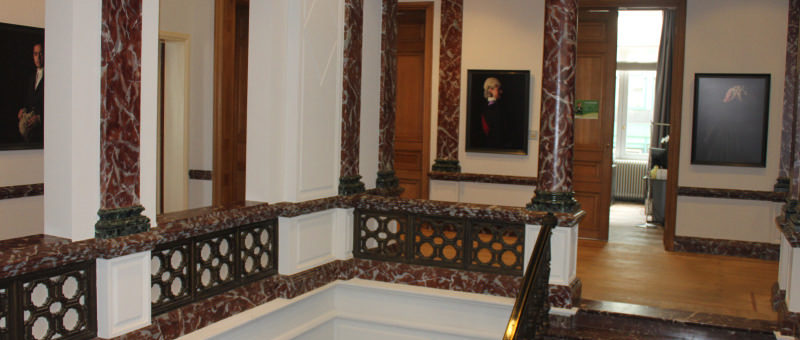 Posted by Mena Chambers
On May 27, 2016
0 Comments
Mena Chambers is delighted to announce that the firm has relocated its office in Brussels to Rue Royale 148.
The beautiful neoclassic building is an architectural landmark built in the 1850s and protected by Royal Decree since 1988.  It was designed by a famous Belgian architect, Joseph Poelaert, who also worked on the Palace of Justice in Brussels.
The new office, equipped with the latest technology and offering outstanding conference facilities, is conveniently located in the centre of the city.  It is very close to many of Brussels' signature sights: the Central Station, the Belgian Parliament, the Royal Park, the Royal Palace, the Palace of Justice, the Museum of Fine Arts, and the Magritte Museum.
Please note that our e-mail addresses, telephone and fax numbers remain unchanged.
Our new office address is:
Rue Royale 148
1000 Brussels
Belgium