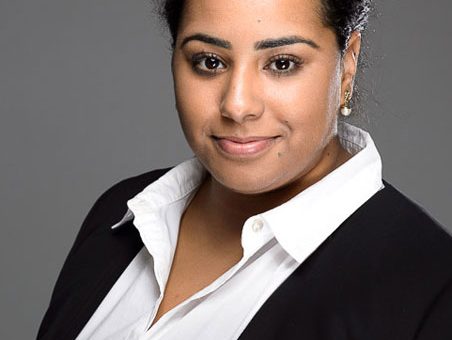 Posted by Mena Chambers
On November 3, 2021
0 Comments
There is no doubt that COVID-19 has had a significant impact on all walks of life. International Arbitration has also been affected by the global changes due to the pandemic. It is in this context that ICCA launched the research project "Does a Right to a Physical Hearing Exist in International Arbitration?". The project arises from the need for reliable, jurisdiction-specific, information on the core legal questions posed by the increased use of remote arbitral hearings due to the COVID pandemic.
National reporters covering some 86 New York Convention jurisdictions participated in the project. Aysha Mutaywea, the Resident Partner at Mena Chambers Law Firm and Ms Supritha Suresh authored the Bahrain Report. The Report contains a detailed analysis of the fundamental question posed in the research from a domestic perspective, exploring local law and relevant rules in arbitral institutions based in the Kingdom and concludes with COVID-specific initiatives lead by the Bahraini judiciary.
A direct link to the full publication can be accessed through the ICCA website.