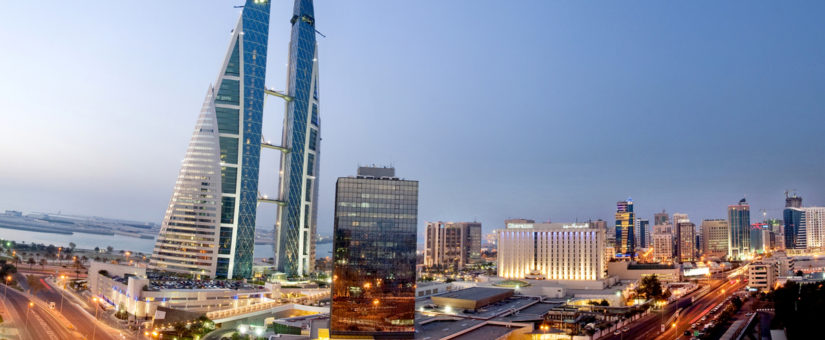 Posted by Mena Chambers
On October 19, 2016
0 Comments
Mena Chambers is proud to support the MC Academy for International Legal Studies in organising its first Islamic Finance Conference.  The conference will take place on 31 October 2016 and 01 November 2016 at the Diplomat Radisson Blu Hotel in Manama, Bahrain.
Please see the detailed program in English and in Arabic and download the registration form.
The conference provides an overview of Islamic finance and banking practices.  This is a controversial area of cross-border financial services that has challenged established practices. The traditional concepts of Islamic finance and banking do not sit easily with modern economic and financial theories and practices.  And for this reason alone, an informed debate on Shari'ah and all aspects of modern legal of Islamic finance services is badly needed.
The ultimate aim of the proposed conference is to identify the Shari'ah and modern legal issues and related topics that could assist in devising future educational programmes and training courses in this very important emerging field of expertise.