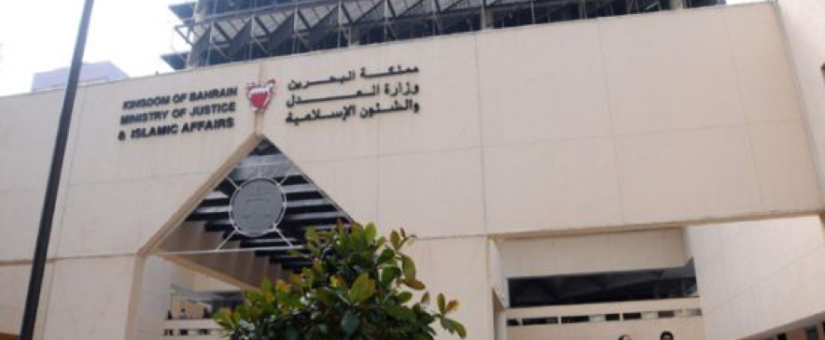 Posted by Sara Alawi
On December 5, 2017
0 Comments
On 5th November 2017, the Minister of Justice and Islamic Affairs Shaikh Khalid bin Ali bin Abdulla Al Khalifa issued Ministerial Order No. 64/2017 regarding Anti-Monday Laundering and Funding Terrorism in the Legal Profession in Bahrain.  The Order came into effect on 9th November 2017 and imposes strict procedures and regulations on all legal professionals as well as domestic and international law firms operating in Bahrain.  By virtue of the Order, law firms are obligated to appoint a manager to oversee and report on all irregular and suspicious activities that may be related to money laundering or terrorist funding and report back to the appropriate authorities.  Law firms are instructed to conduct comprehensive background checks on all clients and retain detailed information regarding their assets.  All Firms must maintain these records for at least five years.  They are also obligated to request all clients to provide documentation on the source of funds in order to ensure the legitimacy of their assets.  In fact, lawyers have an obligation to refuse any client if they fail to provide the appropriate information in accordance with the Ministerial Order.  The Order also imposes financial audit requirements on all law firms which must be conducted on an annual basis and all financial records must be maintained for at least ten years.  The most controversial issue regarding the Ministerial order is the obligation imposed on lawyers and law firms to provide the Ministry of Justice with client lists and records as well as financial annual reports.
Pursuant to Article 7 of the Order, a special unit the "Regulatory Unit" will be constituted at the Registrar office of the Ministry of Justice.  The Unit will be responsible for overseeing the activities of all law firms and maintain records on all the firms.  The Unit will also be responsible for receiving all complaints related to money laundering and terrorism funding.  It is noteworthy to mention that the Order provides immunity to lawyers and law firms against civil, criminal or disciplinary liability in connection to money laundering and terrorism funding.
On the 23rd Nov 2017, the Minister of Justice also issued Order No. 77/2017 regarding Anti – Money Laundering & Terrorism Funding procedures imposed on Notary Public.  The full text can be viewed here.  It is clear that the Kingdom of Bahrain is currently focused on imposing strict procedures on all legal professionals in Bahrain.  The new Ministerial Order aims to ensure that law firms are not used by clients to conceal or improperly move funds that may engage the firm in money laundering however, the legal community is wary.  It has been reported that the Bahrain Bar Association is moving towards amending the Order to provide more leniency on practitioners and law firms and to minimize the powers granted to the Registrar office to oversee the working of the law firms.  The full text of the Order can be viewed here.