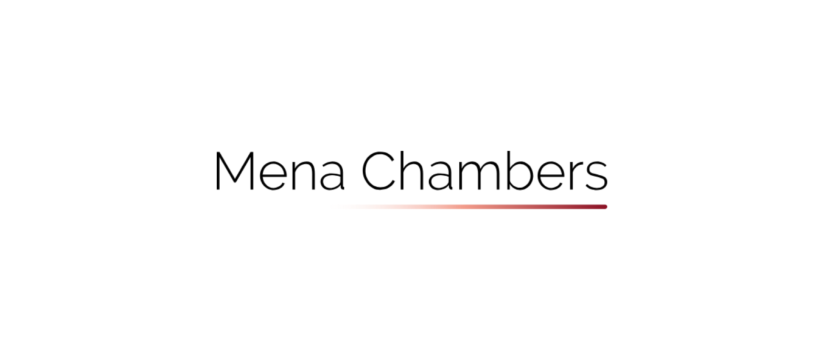 Posted by Sara Alawi
On June 25, 2018
0 Comments
Mena Chambers is proud to announce that our Resident Partner, Aysha Mutaywea has been appointed to the International Court of Arbitration of the International Chamber of Commerce (ICC). The appointment was made by the World Council, the ICC's supreme governing body.
Aysha will serve as a representative of Bahrain for a three-year term effective as of 01 July 2018.