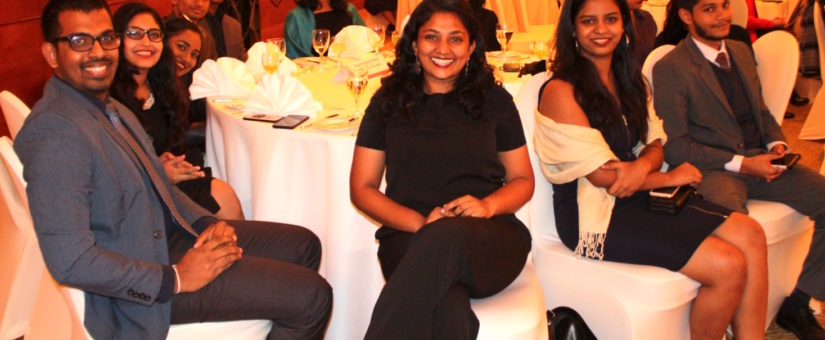 Posted by Marriam Malik
On July 7, 2019
0 Comments
In 2016, Mena Chambers decided to contribute to the Annual Middle East Pre Vis moot regional Competition by offering an annual excellence award.  The vision behind the Award was to identify a female law student who demonstrates a high calibre of excellence, cognitive abilities, critical thinking, innovation, advocacy skills and leadership qualities as well as genuine moral fibre.  The Mena Chambers Excellence award is now a tradition in the Annual Middle East Pre Vis moot regional Competition.
This year marks the 9th year for the Annual Middle East Pre-Moot Regional Competition.  It was held in Bahrain from 5 – 9 March 2019 and welcomed 17 teams from the MENA region and beyond.  This year, the competition welcomed teams from Afghanistan, Bahrain, Egypt, Kuwait, Iraq, Lebanon, Tunis, Myanmar, Saudi Arabia, Sri Lanka and the United Arab Emirates.  After three days of training and two days of competing, the University of Colombo overcame the Royal Institute of Colombo and took the championship trophy after an exceptional performance by both teams in the final round.
This year, the Mena Chambers Excellence Award for exceptional skill and character was awarded to Ms.Vineshka Mendis from University of Colombo.