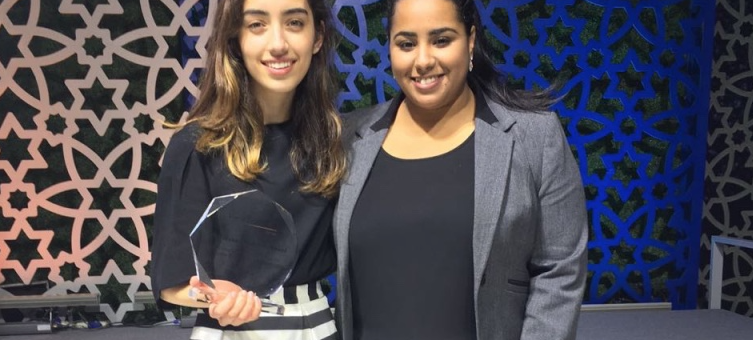 Posted by Mena Chambers
On February 28, 2017
0 Comments
The Mena Chambers Excellence Award for exceptional skill and character for the 7th Annual MENA Pre Moot was won by Ms Leen Amr from the University of Jordan.
The award for Best Memorandum for Claimant went to the Qatar University, Best Memorandum for Respondent was awarded to the Royal University for Women. Ms. Ms Joan Samaha from Holy Spirit University of Kaslik (USEK) received the Best Oralist for Claimant awards whereas Ms. Wid Masood from Dar Al Hekma University was the recipient of the Best Oralist for Respondent award.