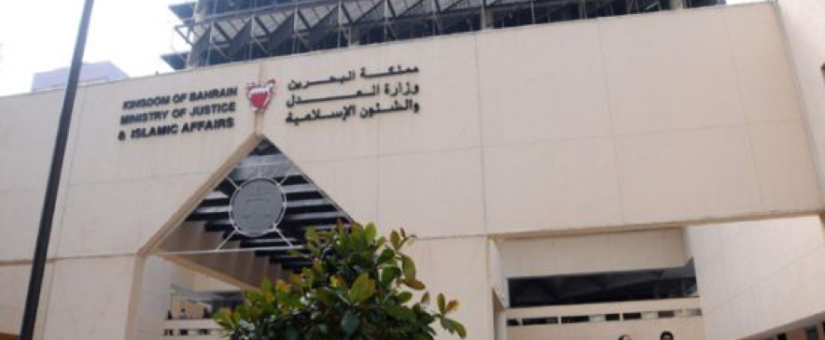 Posted by Sara Alawi
On September 18, 2017
0 Comments
In a judgement dated 12 Jan 2016, the Cassation Court decided on the scope of application of the Article 14 of the Legislative Decree 30/2009.¹ Article 14 provides that all judgements issued in accordance with the BCDR-AAA litigation regulations must be challenged before the Cassation Court within thirty days from the date of issuance.  The grounds for challenge are enumerated in Article 13 of the Decree.  However, the original time limit set by Article 14 was extended to forty-five days by virtue of Legislative Decree 64/2014 regarding the amendment to BCDR-AAA Law which came into effect on 5 Dec 2015.
Cases 408/2014 ,102 and 103/2015 were registered at the Cassation Court on 7 January 2015 and the decision of the Court was handed down on 12 Jan 2016.  The Court dismissed all the cases, citing Article 14 of the BCDR-AAA Law and applied the thirty-day rule, thus disregarding the forty-five-day period as amended by Legislative Decree 64/2014.  The Court based its ruling on the principle that no law may apply retroactively.
It should be noted that Article 2 of the Legislative Decree 64/2014 reads: "the Prime Minister and the Ministers, each within his own jurisdiction, shall implement the provisions of this Law and it shall come into force on the day following its publication in the Official Gazette".  The Decree was published in the Gazette on 4 December 2014.
The decision issued by the Cassation Court has been widely criticised, and it raises some immediate questions regarding the interpretation of the provisions of Article 14: Does the extended time limit apply to all challenges made before the Cassation Court following the publication of the amendment in the Official Gazette? Or is it limited to the judgements issued by the BCDR-AAA tribunals after the date of enforcement of the law?
---
¹ Legislative Decree 30/2009 concerning the Establishment of the Bahrain Chamber for Dispute Resolution (BCDR-AAA).