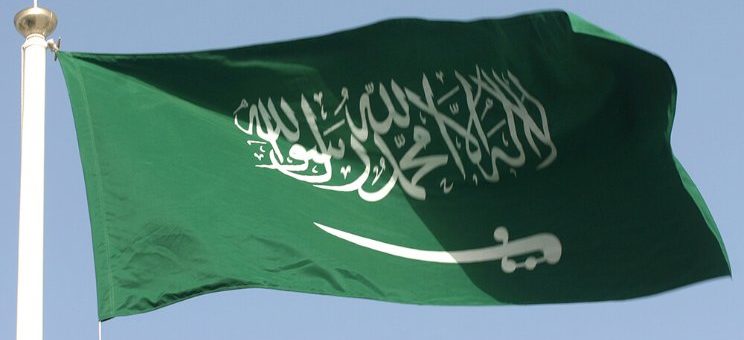 Posted by Sara Alawi
On September 18, 2017
0 Comments
The Executive Order of the Saudi Arbitration Rules was issued on 21 June 2017 pursuant to Resolution no. 541.  The Order comes five years after the issuance of the Saudi Arbitration Law by Royal Decree 34 on 15 April 2012 and was issued to regulate specific procedural matters that were not otherwise dealt with by the Saudi Arbitration Law.  The Order consists of 19 Articles and tackles a number of issues, including:
Assignment of the Appellate Court as the competent court referred to in Articles (8, 15, 17, 20, 22-24, 40, 50-51) in the Saudi Arbitration Law.
Appointment of the Supreme Court to consider the applications regarding the validity of arbitral awards and reference to Article (51) and Article (55) of the Saudi Arabia Arbitration Law.
The recognition of legal notices through electronic means.
Third party intervention to the arbitration subject to party approval.
The termination of the arbitration agreement subject to the approval of both parties.
The inability to challenge arbitrators after the conclusion of the hearings.
Referral to the national court to examine Terms of Reference regarding determination of arbitrator fees.
The inability to bring annulment proceedings by a party that has waived its right to challenge the award after it has been rendered.
The official text of the Executive Order can be found here.